Newest mystery anthology has arrived September 2023. Check the short stores page for details.
Thank you to the Gilbert Historical Museum for another fun reading and crafts event on August 19, 2023.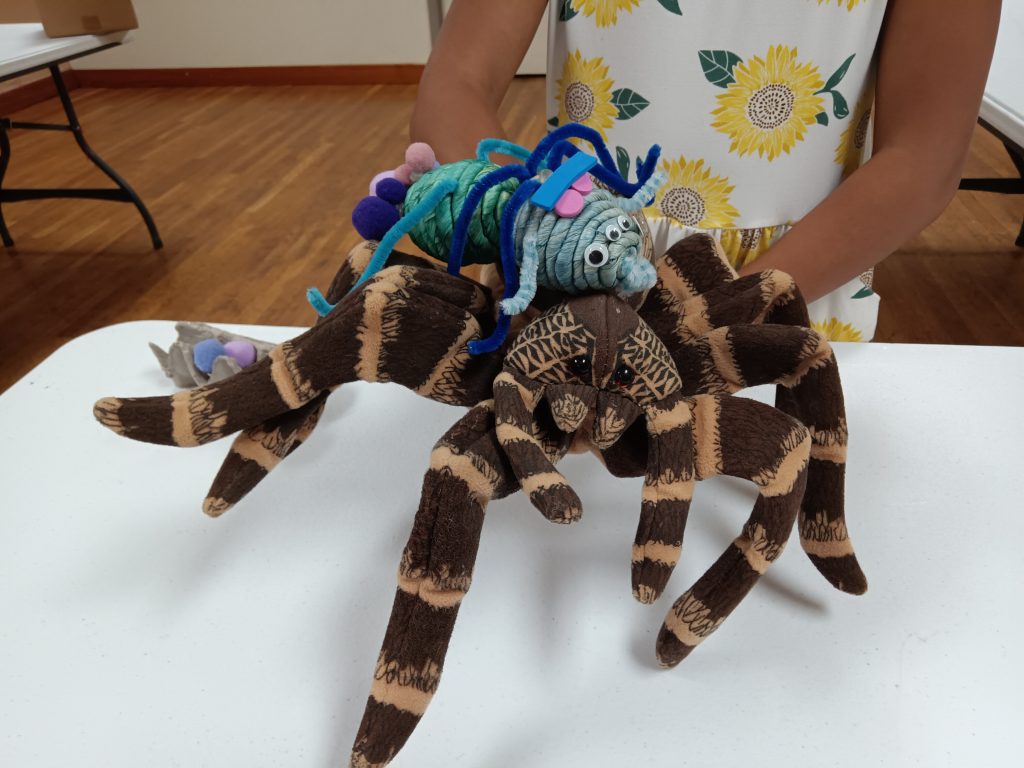 Come visit the Gilbert Historical Museum October 22, 2022, 10:30 a.m. to noon. I will read How to Build an Insect and then we'll do some hands-on activities. Hope to see you there!
Big, but secret news!!! As of August 2022 there's another nonfiction picture book in the works. Details to follow.
So thrilled that How to Build an Insect is a nominee for the 2023 North Carolina Children's Book Awards June 2022.
Guest post: Featured author at Archimedes Notebook blog on May 16, 2022. Thanks, Sue!
April 9, 2022 – Celebrate Mesa Living Green Village, Pioneer Park, Mesa, Arizona, booth and story time. 10:00 a.m to 2:00 p.m.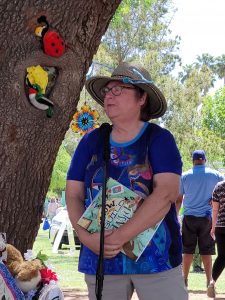 Guest post: June 2, 2021 LitLinks: Un-bee-lievable STEAM activities to make students wild about insects at Patricia Newman's website.
Interviewed at the Summer 2021 SCBWI PAL showcase (How to Build an Insect starts about 9:50) – video
Invited to present a story time and crafts to "Build Your Own Insect" at the Gilbert Historical Museum at 10:30 a.m. on October 23, 2021.
Guest post: September 30, 2020 "LitLinks: Using the Everglades to develop a love of nature" published at Patricia Newman's Website.
September 19, 2020: Roberta led a virtual dragonfly and butterfly walk at the Chandler Environmental Education Center.