Roberta Gibson is an entomologist and book lover. She worked for a number of years as a research specialist before she caught the writing bug.  She lives in Phoenix, Arizona with her husband and son. In her spare time she gardens, takes photographs, and writes for way too many blogs.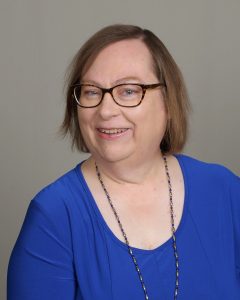 FAQs
1. You write and review children's books. What books did you read as a child?
The ones that really stuck with me were Charlotte's Web by E. B. White (a book that features a spider in a positive light!) and My Side of the Mountain by Jean Craighead George.
Both my sister and I loved, loved, loved The Princess and the Goblin by George MacDonald. We still fight over the copy we had as kids.
2. What are you writing at the moment?
I'm working more nonfiction children's books. Whenever I have a minute, which isn't often, I'm also working on an adult-level mystery.
3. When you aren't reading or writing, do you have any hobbies?
I enjoy gardening and nature photography. I also study martial arts.
Member SCBWI, SINC and Desert Sleuths.
Do you have a question for Roberta? Feel free to leave a note on her contact page.