Trained as a scientist, Roberta Gibson has a serious blogging addiction. She hopes writing novels, short stories, and children's nonfiction will help her kick the habit.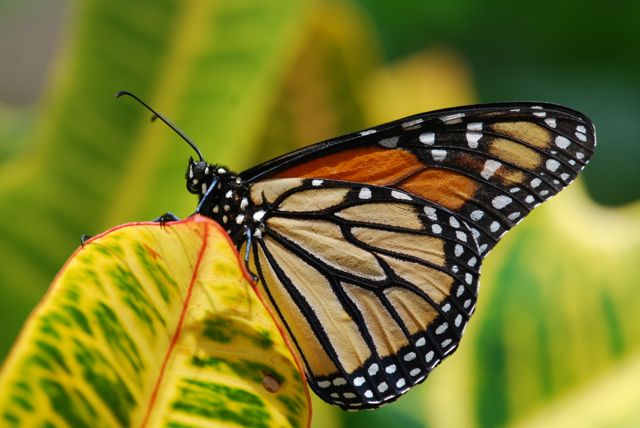 FAQs
1. You write and review children's books. What books did you read as a child?
The ones that really stuck with me were Charlotte's Web by E. B. White (a book that features a spider in a positive light!) and My Side of the Mountain by Jean Craighead George.
Both my sister and I loved, loved, loved The Princess and the Goblin by George MacDonald. We still fight over the copy we had as kids.
2. What are you writing at the moment?

I'm working more nonfiction children's books. Whenever I have a minute, which isn't often, I'm also working on an adult-level mystery featuring some pretty cool cars.
3. When you aren't reading or writing, do you have any hobbies?

I enjoy gardening and nature photography. I also study martial arts.
I Am From (Poetry writing prompt from Mary Pipher)
I am from New England stock, hardworking and stoic,
All about ideas and problem solving
Emotions hidden, feelings invisible.

I am from Lois and Kent,
Sheldon and Beulah,
James and Mabel.

I am from pancakes and eggs,
Fried chicken and mashed potatoes,
Garden fresh tomatoes and green peas.

I am from trees, forests, deer, and lakes,
Winding two lane roads,
Weather and seasons,
Dairy farms and vineyards.

I am from New England Stock,
Deep roots, cut free.

by Roberta Gibson